Quote:
Originally Posted by
twistsol
For in the shop I found an old rusted tape storage cabinet, cleaned it up and repainted it and it just happened that the Festool compartment boxes fit in it nearly perfectly.
It works for nearly all my hardware. The boxes come out and fit in an empty sys-1 when I need to be on site.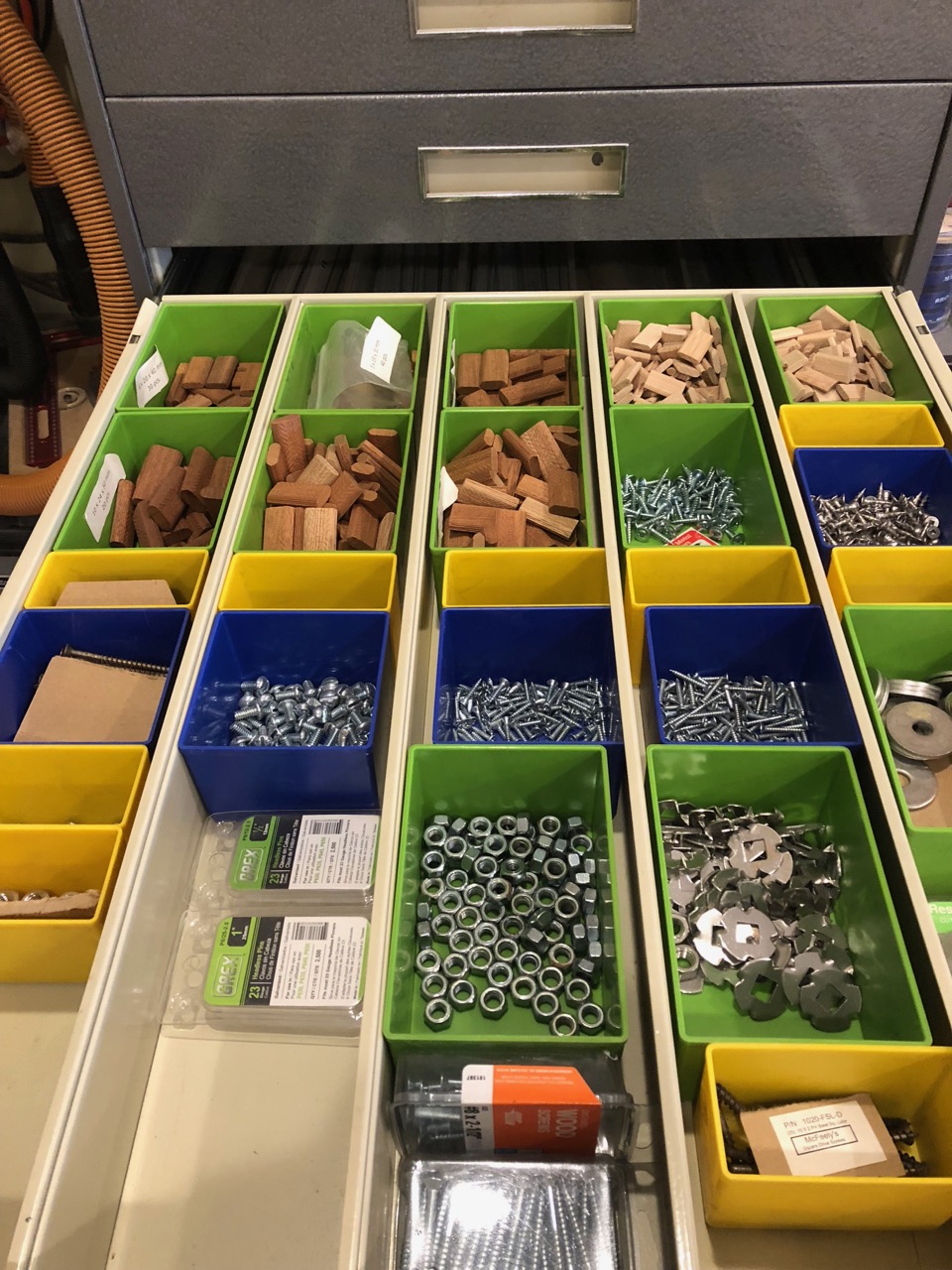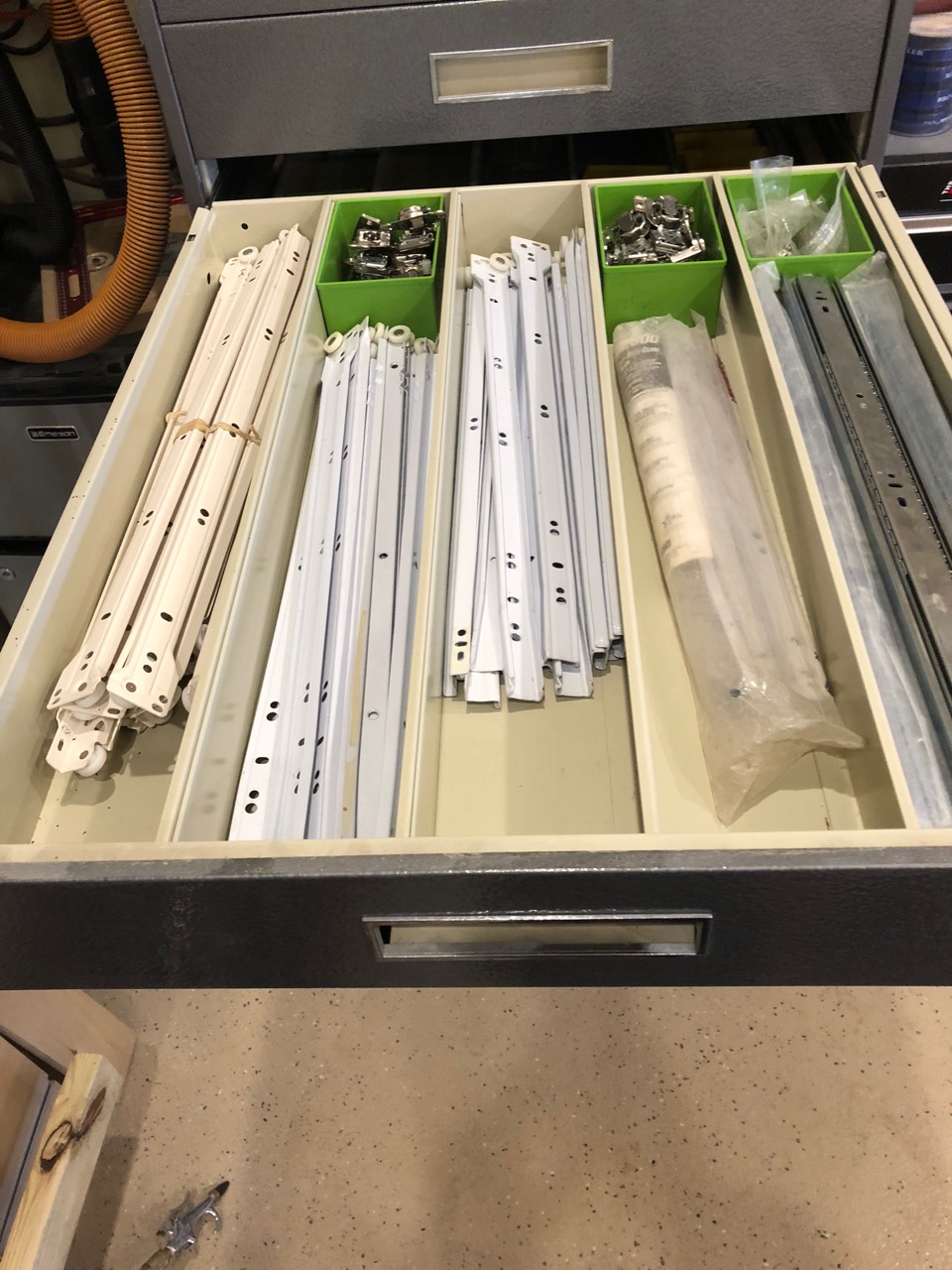 Where do you find the individual boxes? I've looked around and can't find them other than in a systainer.